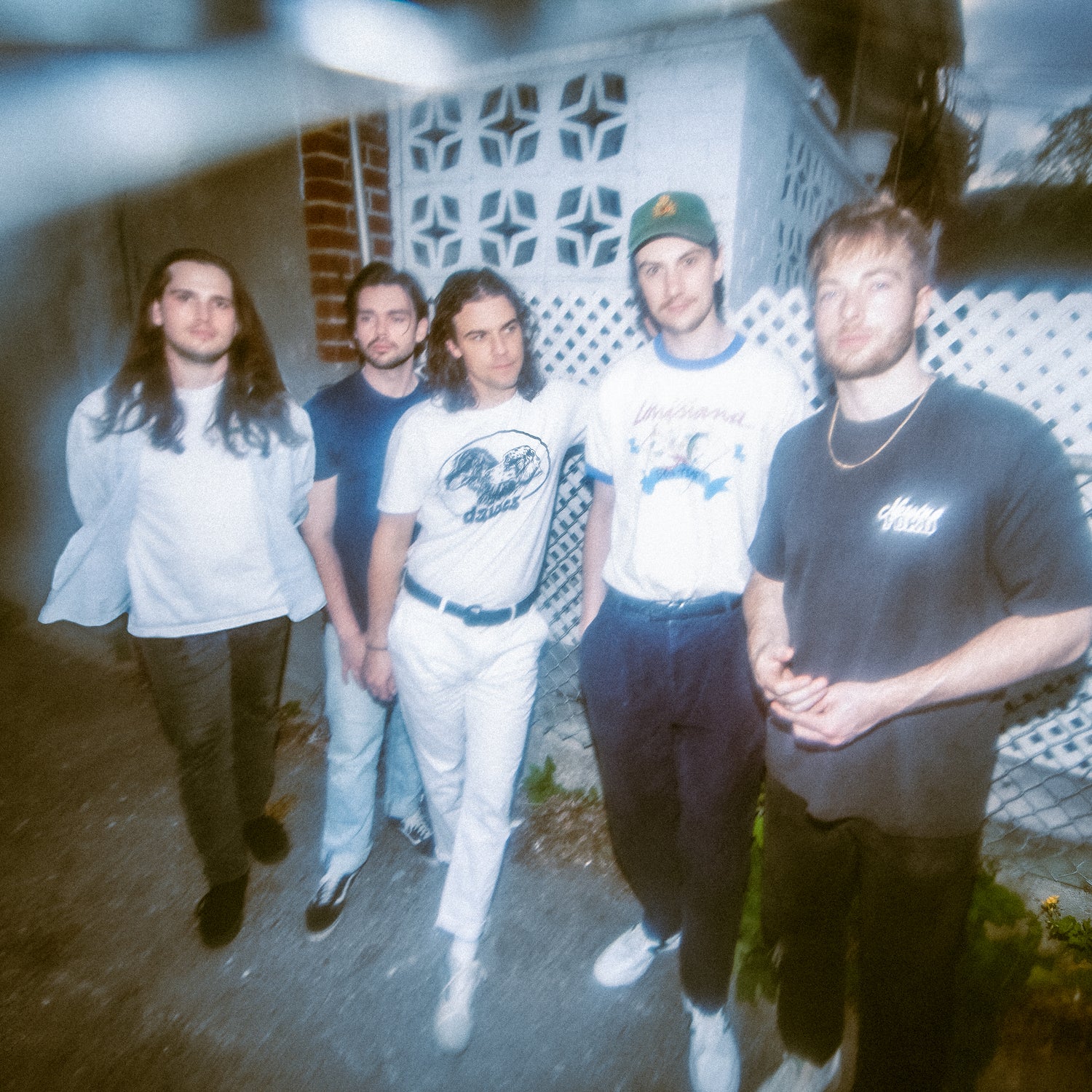 Biography
Brought together by the winds of change (and a few classified ads), Ten Minute Detour cut their teeth in  a small, detached, heatless garage in Calgary, Alberta. This is where the band  set in place the foundation for their debut full-length album Lay It  Down.
In the winter of 2017, Ten Minute Detour recorded their second album in Nashville, Tennessee, teaming up with producer and former Cage the Elephant guitarist, Lincoln Parish.  
2019 saw a lineup change and the relocation of TMD from their prairie home to Southern Ontario. A  move focused on elevating the band through more extensive performing and touring touring opportunities, and exposure.  
Pause for one global pandemic...
… and Ten Minute Detour has continued their journey where they left off. Their exciting new record, released in Fall 2022, is an exploration into more powerful, thoughtful, and creative songwriting. Venturing further and further from their garage rock roots, the album breathes an americana folk essence, while brandishing the energy of a band in full stride.
Recent highlights include selling out The Ironwood Stage and Festival Hall in Calgary, AB, and Mills Hardware in Hamilton, ON in support of the Juno Award winning band Monowhales, supporting Canadian tour dates for Mo Lowda and the Humble, as well as Reuben and the Dark, and performing at Quebec City's 2023 SRXP Festival. 2024 is looking bright for the band, who is expected to take the stage at Quebec City's 2024 Festival d'été de Québec.
The Band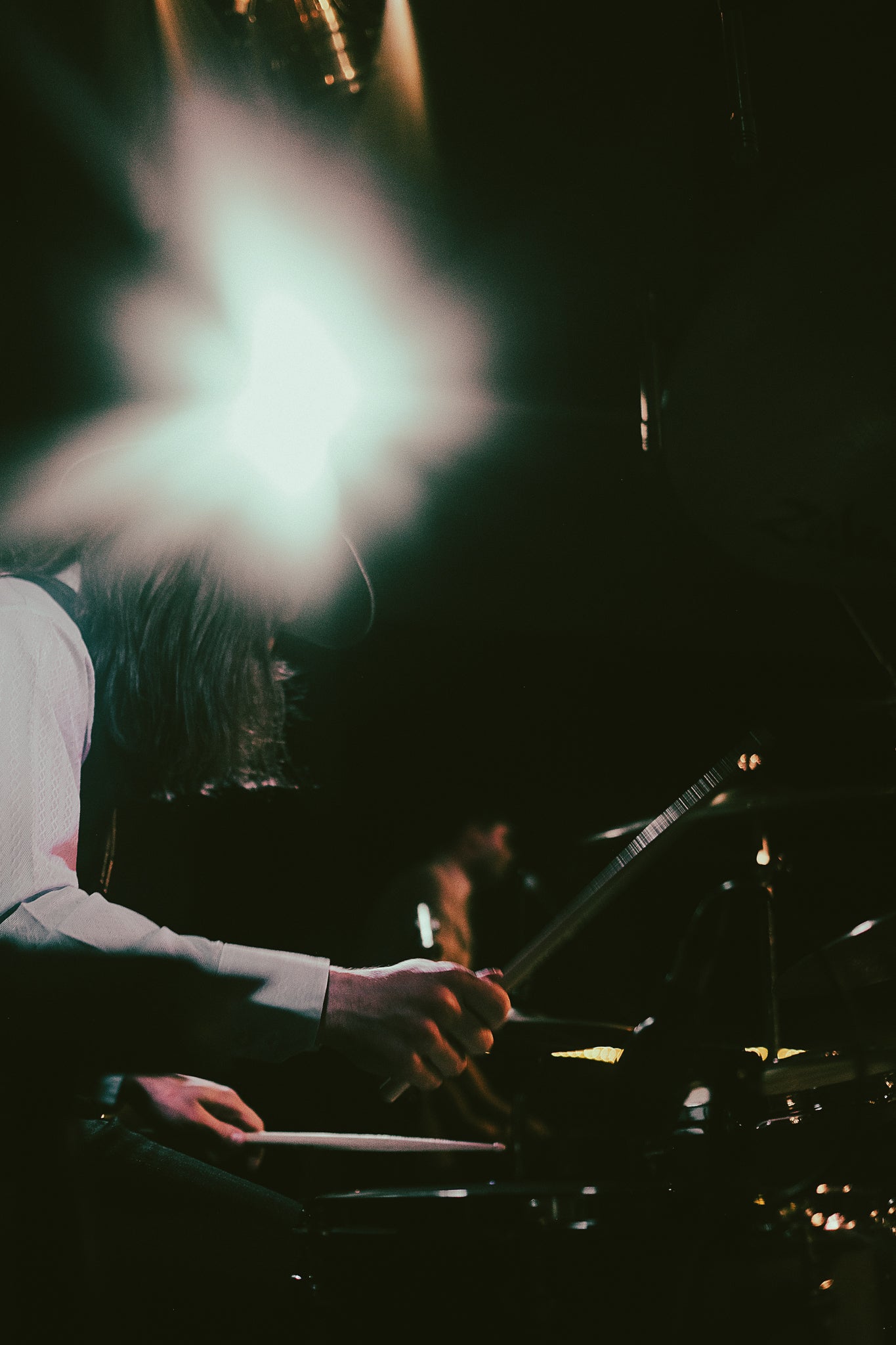 Personnel
Andrew Shier - Lead Vocal & Guitar
Jordan MacNiel - Lead Guitar
Matt Drake - Keys & Vocal
Jake Rowinski - Bass & Vocal
Kaol Porter - Drums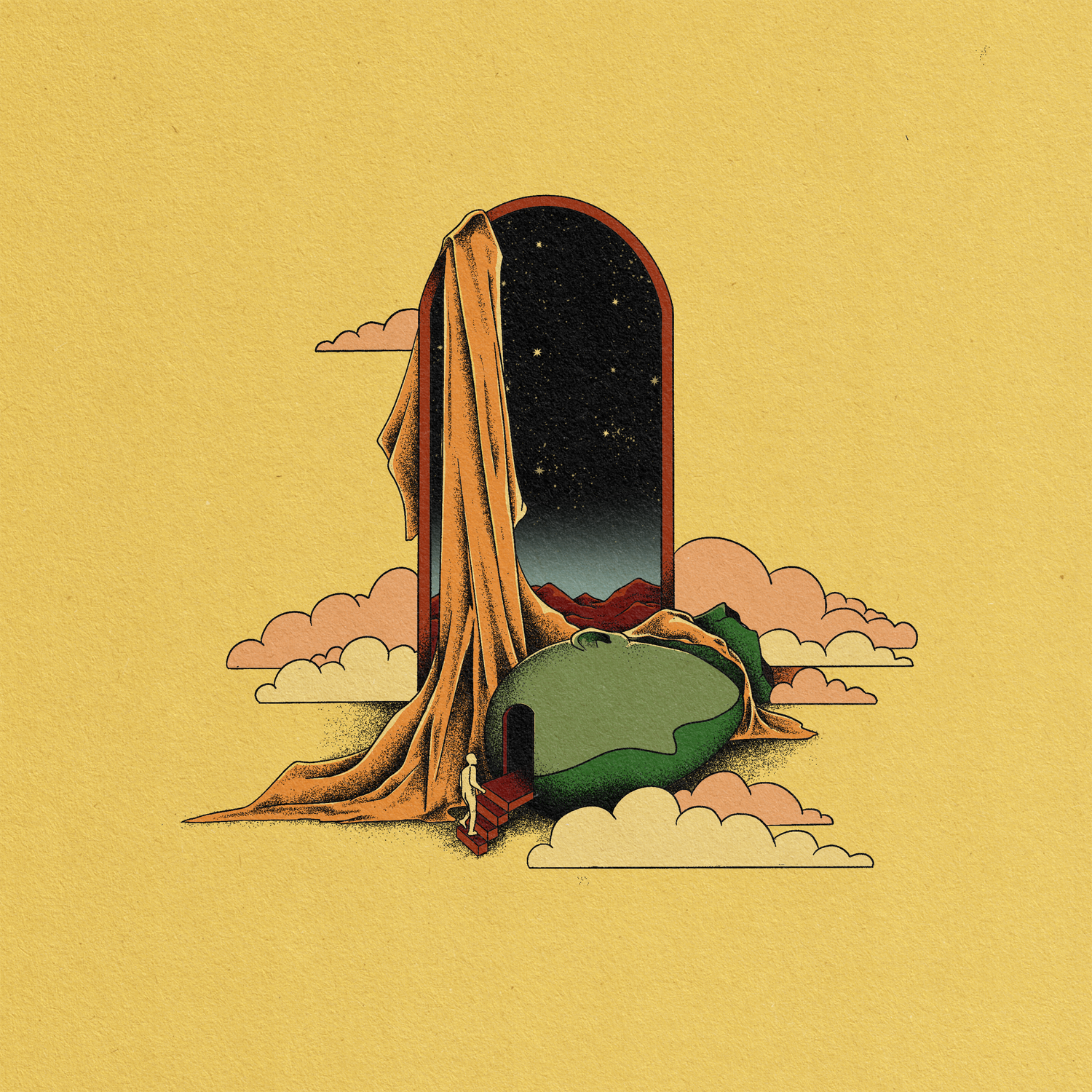 Golden Tapestry
Ten Minute Detour released their third album in Fall 2022, titled Golden Tapestry. The album is a departure from the bands original Indie Rock sound and takes their sonics in a much more contemporary Alt-Americana direction.
The singles Morningbird, and What Can I Do were featured on Spotify's "Fresh Finds: Indie" playlist as well as the popular curated channel, "Alexrainbird".
The album was also featured at number 4 on CJSW's Top 30 list alongside Reuben and the Dark, The Sadies, and Preoccupations.
Listen
Recent Highlights
2023 & 2024 Shows

In 2023 Ten Minute Detour shared the stage with numerous touring acts including Said the Whale, Sam Roberts, Reuben and the Dark, Monowhales, and Mo Lowda and the Humble. In 2024 Ten Minute Detour will be playing at Quebec City's Festival d'été de Québec, and touring across Canada to support upcoming releases.

Golden Tapestry

The bands third full length album was released in Fall 2022. Four singles were featured including, Morningbird, On We Go, What Can I Do, and the title track Golden Tapestry

Check It Out Now

Socials

Ten Minute Detour is actively engaging on all social channels and posting tons of content. Make sure to stay tuned for all the latest updates on the bands progress as well as fun videos for the whole family to enjoy.

Find It All Here
Promotional Media
Any and all media related to Ten Minute Detour. Free to download and use for promotional purposes.
Open Folder
Get in touch with us directly.